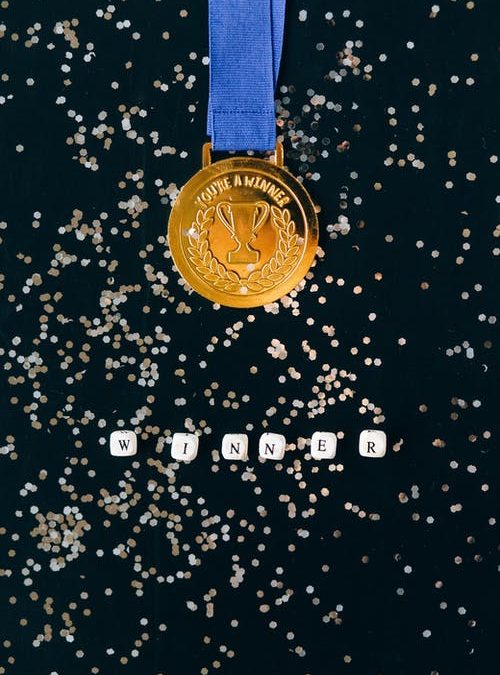 So often we have great friends but we do not get to show our appreciation of their friendship.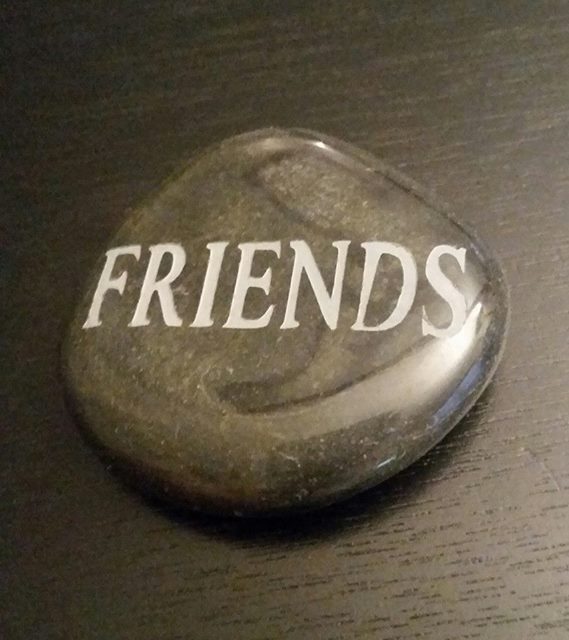 One day after my regular checkup my doctor found a lump in my breast which of course caused a lot of fears for both of us.
I remember growing up always hearing the saying "if you want to know who your friends are, let something tragic happen to you" and wondering to myself, I have good friends that could never happen to me.