aboutyourfriends
Stories/Advice/Tips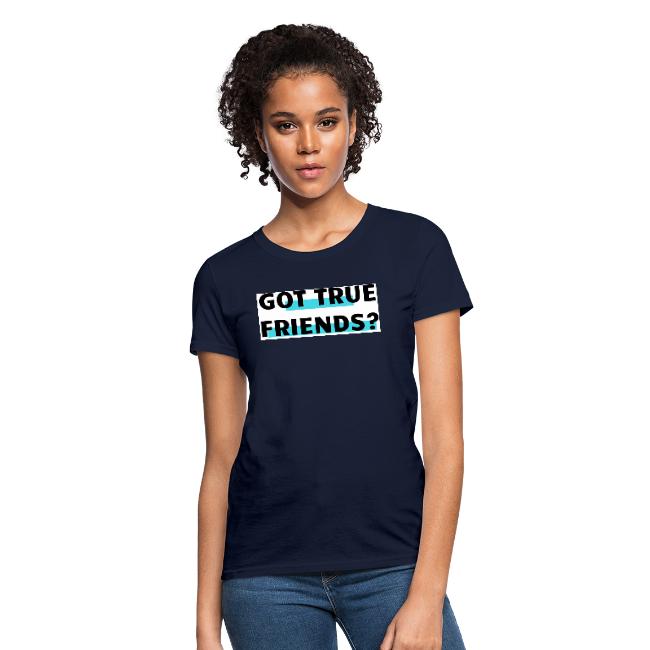 Can you tell who your "True friends" are?  Need help to figure it out?  Or do you have a great friendship story you would like to share? 
We love friendship stories, good, bad and everything in between. AboutYourFriends.com is a friendship website for good, best friends, bad friends and true friends.  It is the place to celebrate your friendship, share your stories, get advice on how to be a good friend and purchase great gifts.  True friendship is hard to find and a wonderful thing to have.  Having one true friend in your life is a necessity for happiness!   
Share your story or get answers to your friendship questions!
Subscribe for weekly tips!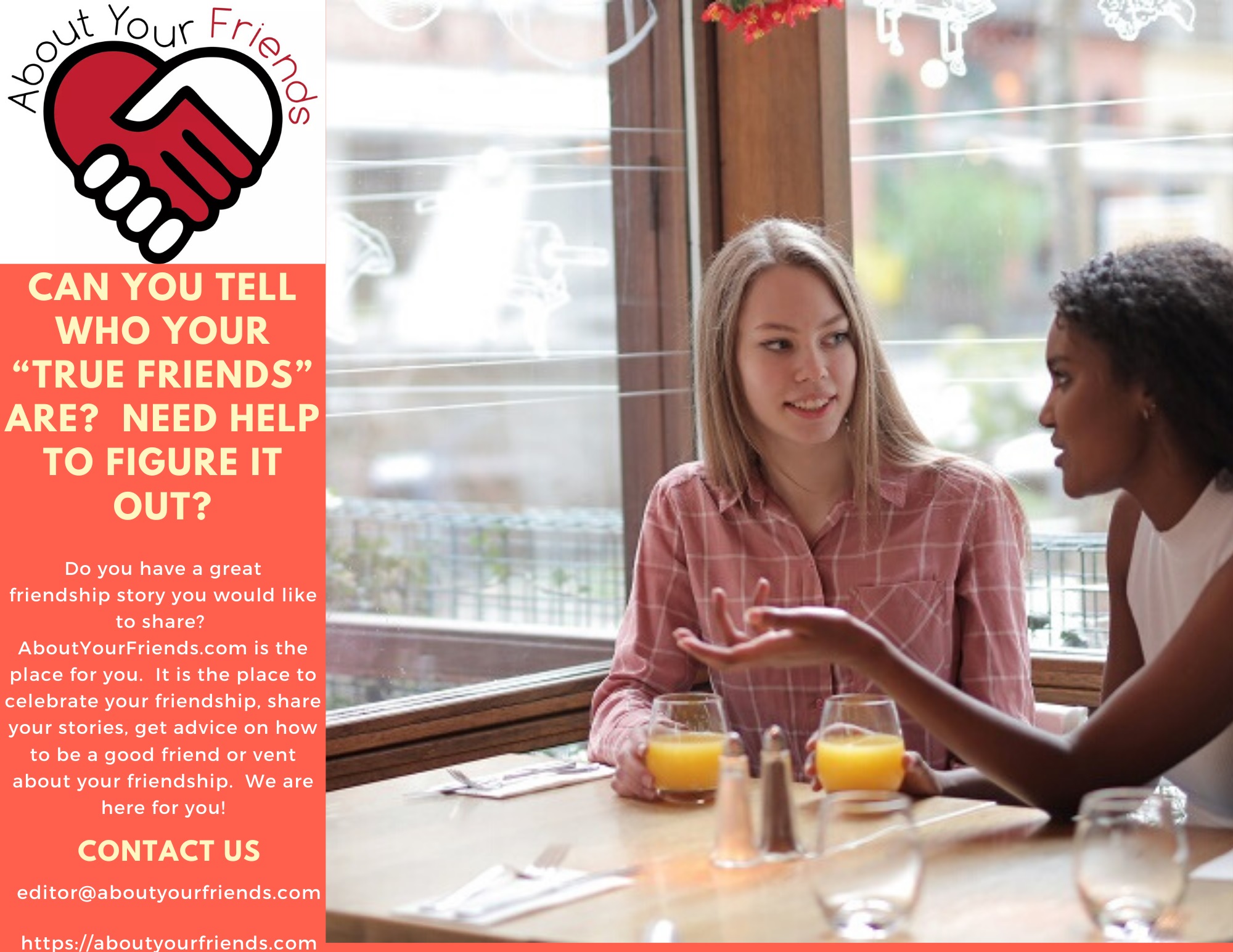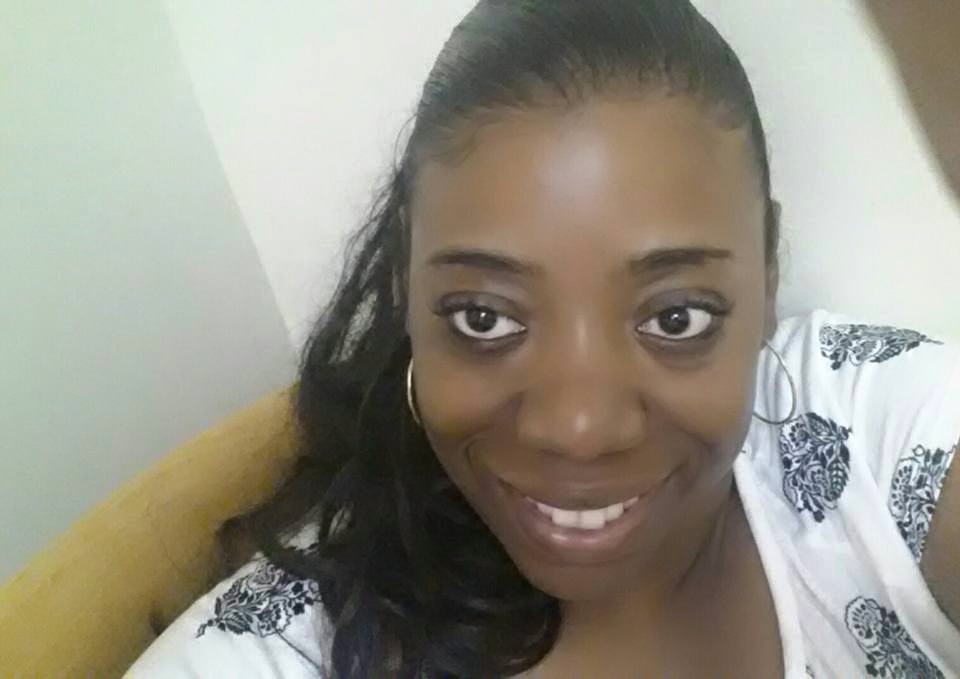 I have friends that I've known for as long as I've been alive and some friendships of over 30 years so who better to talk about true friendship? I have learned that people are in your life for a reason, a season or a lifetime. I've also learned one true friend is better than having many "associates".  A true friend is one you can have a very heated disagreement with one minute and be laughing the next.  A true friend is happy for you when you are successful and good things are happening for you even if things are going awry in their own lives.  True friends can laugh and cry and tell each other secrets and worry their secrets will be exposed.  I truly love and appreciate my friends. 
FriendTip
Know your friends