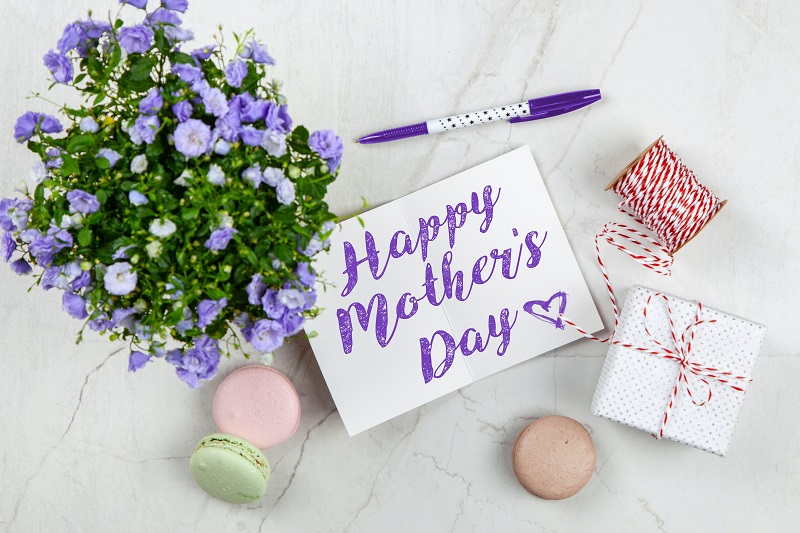 Mother oh Mother
The greatest she can be
She's been there for me
As you can see.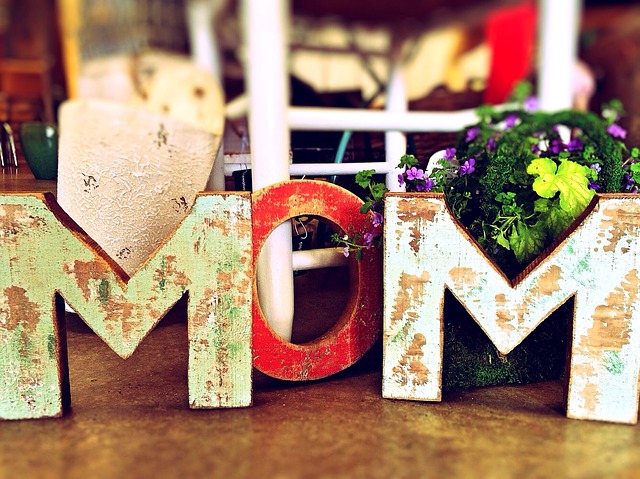 You are niceYou are coolYou love usAnd we love you too. Moms are coolSo are youWe have a great heart And you have one too. You loved us from the startAnd we love you tooNo matter what I will always love you. You are one cool...