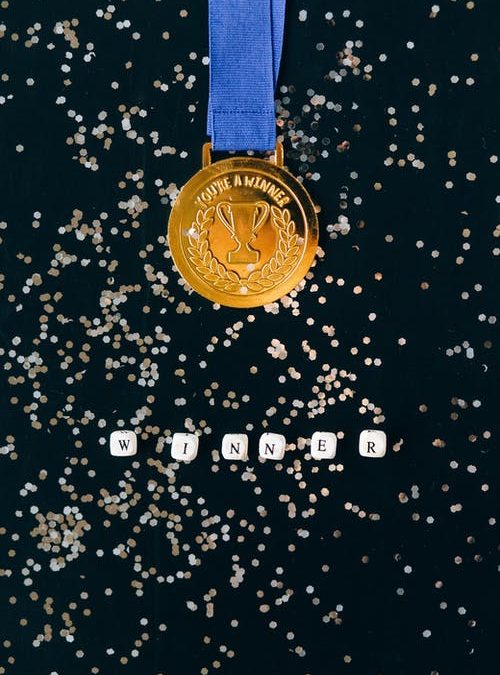 So often we have great friends but we do not get to show our appreciation of their friendship.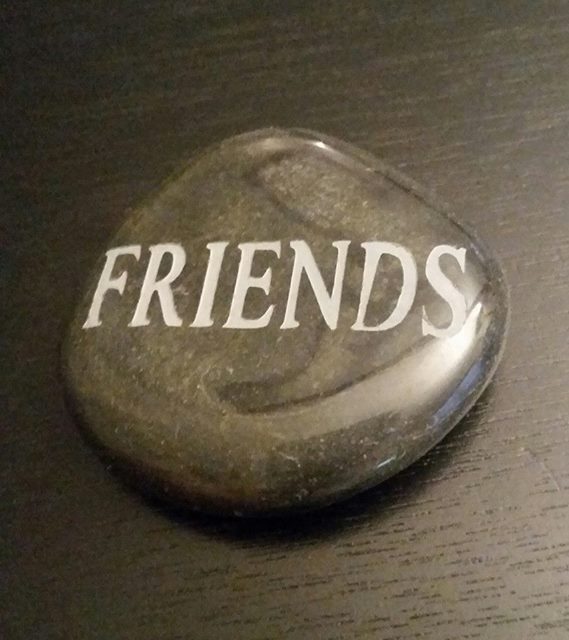 One day after my regular checkup my doctor found a lump in my breast which of course caused a lot of fears for both of us.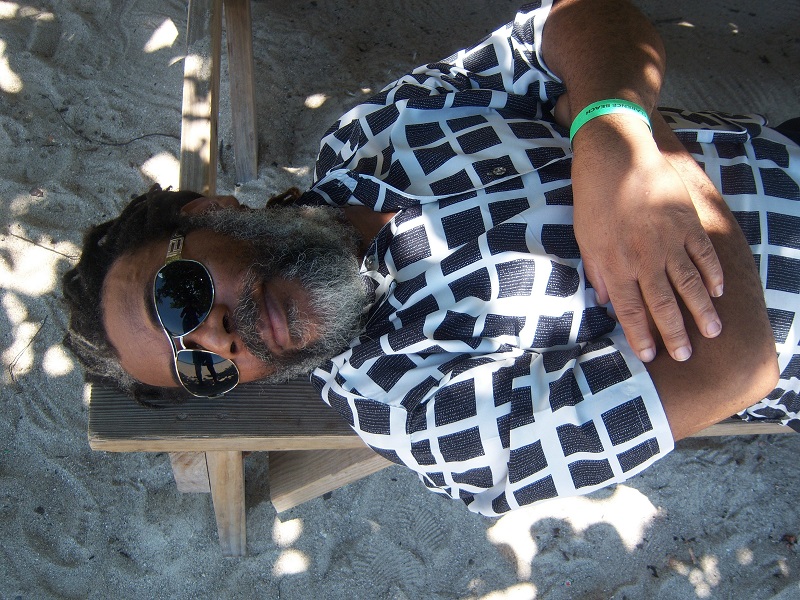 Music was in his blood and the only thing he loved more than music was the most high and his family. I lost my father to Bladder Cancer. A type of cancer I've never heard of until he was diagnosed.