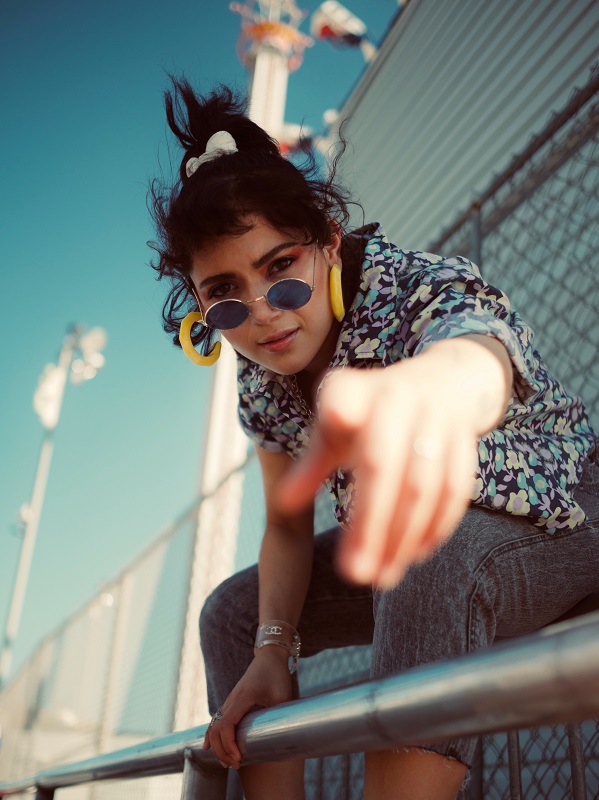 Friendship Facts
We realize that in this modern age friendships seem to be suffering so we asked the question, "Are there any real friendships anymore?" To find the answer we are going on a journey through friendships. The dictionary defines a friend as one attached to another by affection or esteem. We know true friendship is much deeper than that. True friendship never remains the same. It evolves as we grow. Come with us as we explore what it means to be a friend and celebrate true friendship.
What are the Qualities of a friend? Do you have them? Are you a true friend?
Top 8 qualities every "True Friendship" should have.
1. Trust
2. Respect
3. Communication
4. Loyalty
5. Love
6. Honesty
7. Compassion
8. Laughter
Traditionally, International Friendship Day is celebrated on the first Sunday of August. However, in April 2011, the United Nations declared July 30th as International Day of Friendship. In honor of Friendship Day, in 1998, Nane Annan, wife of Secretary-General Kofi Annan, named Winnie the Pooh as the world's Ambassador of Friendship at the United Nations.
Friendship flower: Yellow Rose